Homepage
ORGAN DONATION 3S
To establish a culture to support organ donation in the society, your support is very important. You can help us promote organ donation in the community via "Organ Donation 3S".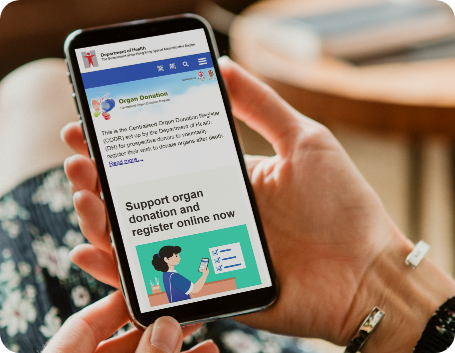 Sign-up
You can register your wish to donate organs at the Centralised Organ Donation Register (www.codr.gov.hk).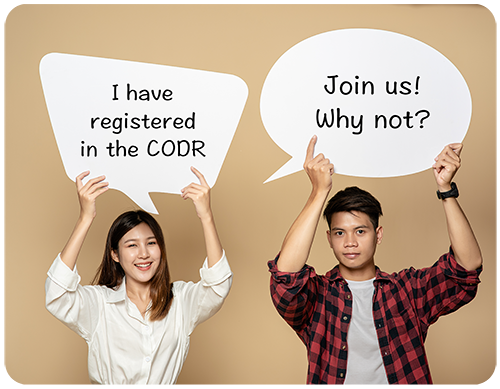 Speak-out
Speak out your wish to your family and friends.
Spread-out
Encourage your family and friends to support organ donation and rekindle the lives of those in need.